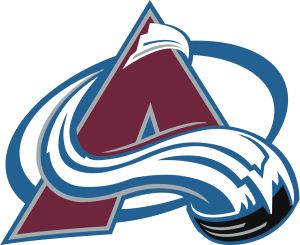 Colorado Avalanche (2) vs
Seattle Kraken (7):
Series Price: Colorado -305 vs Seattle +205
Series Breakdown:
Unfortunately, this is where our Cinderella Seattle Kraken story comes to an end. Seattle is missing a major piece to their lineup and former Av Andre Burakovsky. Burakovsky has missed the past two months and will miss the first two rounds of the playoffs. Martin Jones has been banged up over the past week but should return for game 1. If not it will be another former Av with Phillip Grubauer getting the start in net. Grubauer left the Avs two off-season ago to sign in Seattle and it has not fared well for him. Colorado went on the win the Cup last year with Darcy Keumper as his replacement while Grubauer has been hit with injuries and sub par play. There were very few matchups the Kraken would have an edge in but this season is still a success. We have made a lot of money on this team and should still be able to make a lot by betting against them. Seattle will not win this series in a shootout. For Seattle to win they need to rely on their defensive play and goaltending. If Colorado is going to be able to put up 3-4 goals a game this will be a sweep. Seattle needs to win games 3-2 or 2-1 and I just don't see that happening. I don't believe Colorado is the team to beat in the West but I do believe they win this series pretty quickly. Gabriel Landeskog won't be coming back so the team Colorado has been playing with will be who we see game 1. I am going to lay off betting game 1 to see how Seattle plays defensively but the play to be made here is on Colorado to win the series by 1.5 games. The series should not go more than six games and could potentially end 4-1. I will be putting 2 units on Colorado -1.5 at -133 and then screening game 1 to see how to play the rest of the series. 
Official Bets: 
Colorado to win series -1.5 games -133: 2u
Prediction: Colorado in 5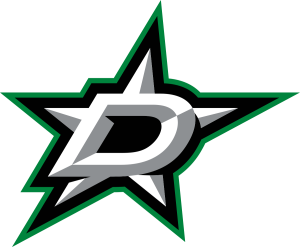 Dallas Stars (2) vs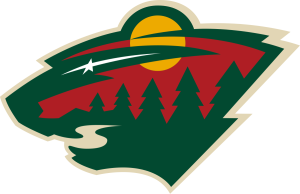 Minnesota Wild (3)
Series price: Dallas -150 vs Minnesota +126
Series Thoughts:
The Wild have plagued us all season and we will be putting money up against them again here. This team has struggled with consistency and the biggest difference maker for me has not performed the way he has in his career. That person is Marc-Andre Fleury. There are a lot of things to not like in this series for both teams. For Minnesota, their inconsistency and ability to go completely dry offensively are two factors that will be keeping me off of them. For Dallas, my biggest concern with them comes behind the bench. For years I've expressed how I feel about Pete Debour as a coach and his inability to win any big games. The Stars are my biggest dark horse out of the West to surprise people. Their lineup is sound and Jake Oettinger has really stepped up as a top goalie in the league. I love the Stars this series and I love the series bets even more. This is a series that should go back and forth with each team winning two games minimum. This is also a series I see going 7 games. I will be playing over 5.5 games, 6.5 games, Dallas to win 4-3, Dallas to win 4-2, and Dallas to win outright. This series should be a long grind for both teams with Dallas setting themselves up for a second round matchup with Colorado.
Official Bets: 
Series over 5.5 games -167: 7.5u
Series over 6.5 games +220: 1.5u
Dallas to win series -150: 2u
Dallas to win series 4-3 +425: 1u
Dallas to win series 4-2 +475: 1u
Prediction: Dallas in 7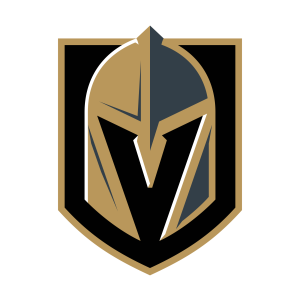 Vegas Golden Knights (1) vs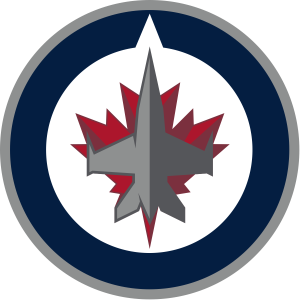 Winnipeg Jets (8)
Series Price: Vegas -335 vs Winnipeg +270